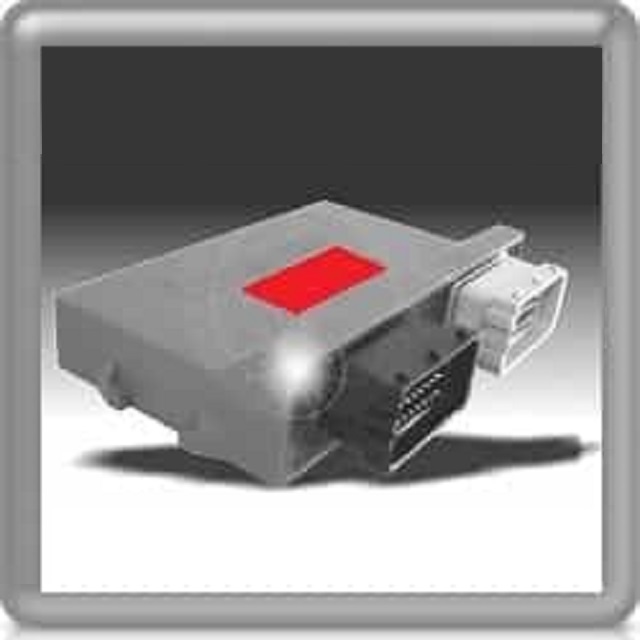 Carmo electronics has been active in motorsports since the year 1998 for different vehicles with combustion engines. Our programmable Ignition- and injection systems are applied successfully in motorcycles, go-karts, scooters, water-jets, quads, trikes and powerboats.

For this professional market Carmo electronics has developed full programmable ignition- (ADI) and injection systems (AFI). State-of-the-art motor management systems developed with latest technologies and high-performance electronic parts to achieve only one goal: squeeze the maximum performance out of your engine!
Some details? Click here!
A short movie (

) from a Yamaha YZF-R6 2007, equipped with a Carmo AFI system.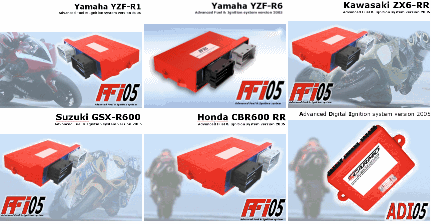 The programmable ignition- and injection systems are supplied complete with software, program cable and user's manual. This way you are able to program the system on your own so whatever circumstances you will face, your bike will perform to the maximum level. Time after time.

Are you interested in the latest developments or wondering if a system is available to meet your needs, please contact us.

Carmo electronics is capable to develop and produce a fully programmable system for almost every vehicle. With a fully programmable system settings can all be determined to optimize vehicle performance. With the given setting Carmo electronics can produce cheaper non-programmable units in small or large series. Please contact our technical department for more information.